1 CE offered

10-11am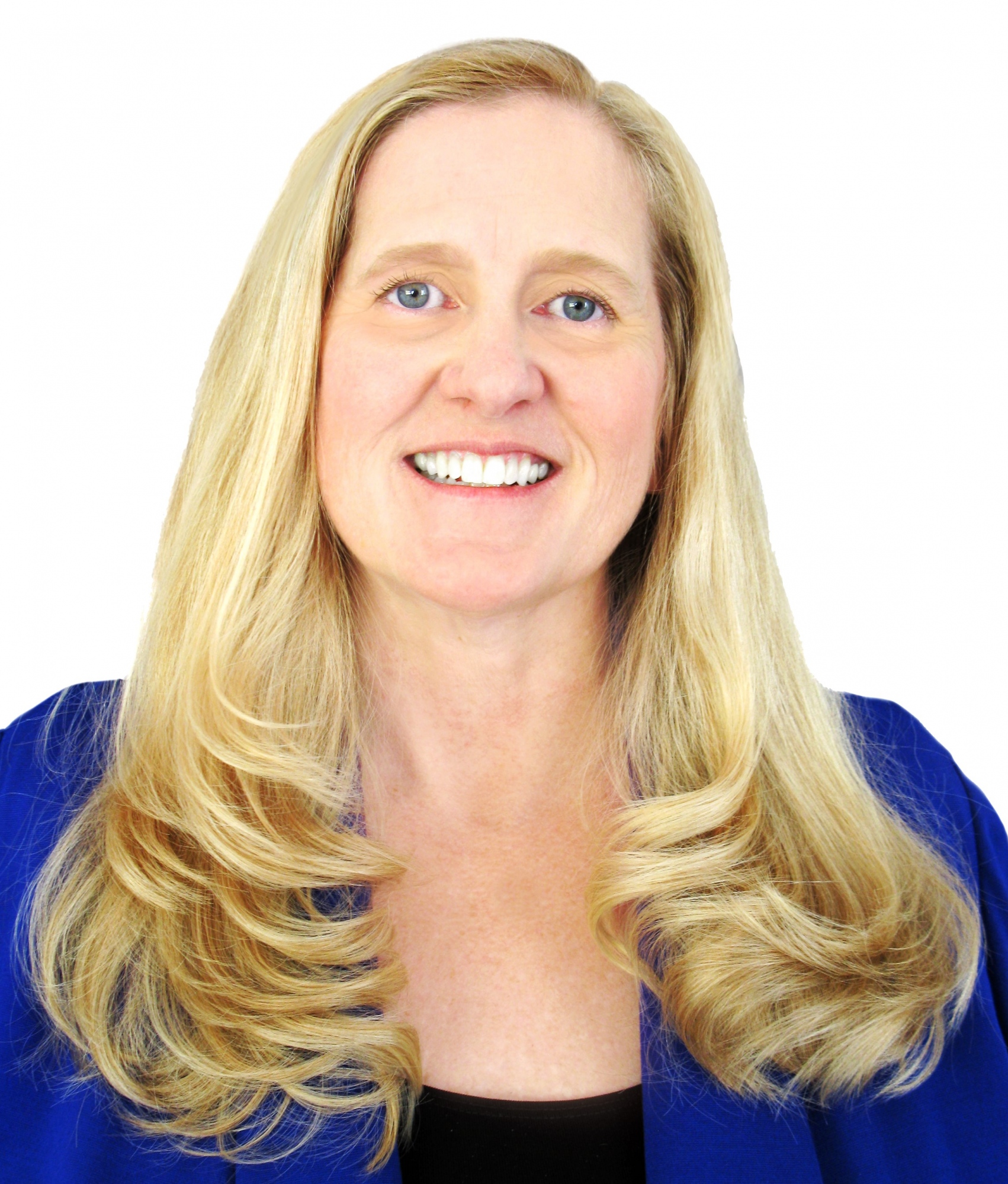 Speaker: Viki Kind is a clinical bioethicist, professional speaker and hospice volunteer. Her award winning book, The Caregiver's Path to Compassionate Decision Making: Making Choices For Those Who Can't, guides families and professionals who are making decisions for those who have lost capacity. Viki is known as "The People's Bioethicist," because she is a rare individual who bridges two worlds, that of the health care professional and of the family struggling to make the right decision. She is an honorary board member of the Well Spouse Association and has been a caregiver for many years for six members of her family.



Course Description: Patients and their families turn to us for advice on whether or not to say, "Yes or No," to having a feeding tube. But these decisions are more than just medical decisions; they are complicated by personal preferences, cultural values, the patient's medical and cognitive condition, along with the ethical perspectives of everyone involved. Recently, the Los Angeles County Bar Association and Los Angeles County Medical Association worked together to create a joint statement regarding the ethical considerations of feeding tubes. Viki will discuss this new policy statement. Viki will also present practical conversation tools to help us discuss the patient's values and preferences and how those will apply to the feeding tube decision.



Learning Objectives:



Review the new LACBA/LACMA Joint Committee Statement: "Ethical Considerations Concerning Use of Endoscopic Gastrostomy Feeding Tubes in Patients with Advanced Dementia."


Discuss how the feeding tube decision is more than legal or medical; it is personal.


Demonstrate enhanced conversation techniques to understand the patient's personal preferences, cultural values, etc.




Level: Intermediate
Time ordered agenda:
10 – 10:15 – Discussion of LACBA/LACMA policy statement
10:15 – 10:30 – Case study
10:30 – 10:45 – Ethical structure of legal, medical and personal
10:45 – 11 – Enhanced conversation tools